Get to know us
A

multinational

company

consolidated

by

a

talented

team

that

exudes

passion.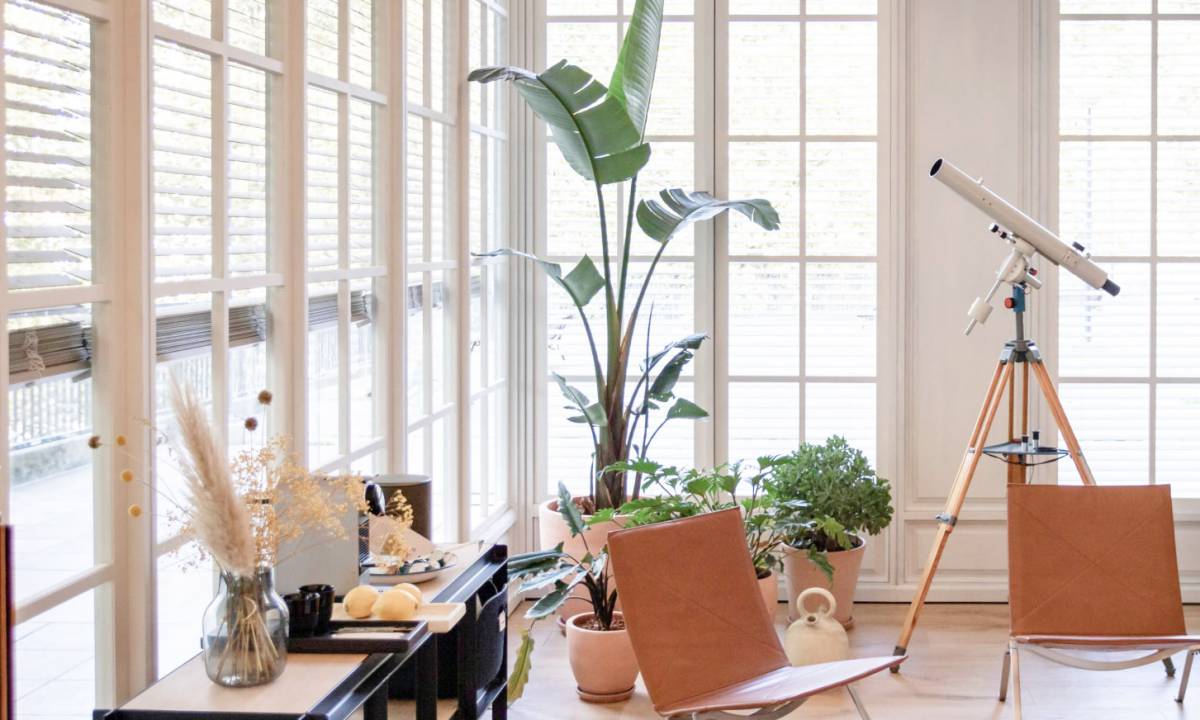 Born over 30 years ago.
Sutega is nowadays part of STGGroup, providing us with all the resources to execute Design&Build projects with total autonomy and establish ourselves as a global reference.
With Galician DNA and a multidisciplinary senior team with a wealth of talent and an abundance of passion, our ambition is to create unique personalised environments, pursuing excellence in the results and the trust of our clients throughout the entire process.
We are different.
Being part of STGGroup and working under the same roof as in-house specialists in every area of Design&Build makes us a fully comprehensive team to develop projects without a middleman.
Global ambition with the soul of artisans
Group identity
We created STGGroup in order to bring together the different companies and brands of the group under the same umbrella.
2021
USA consolidation
We strengthened our presence in Miami through RGS Europe, an alliance with Ramón García.
2020
New business model
We incorporated Design and Interior Architecture to the services we offer to develop D&B projects. Our LAB. spaces are born to accommodate the whole team.
2019
Construction department
We began to execute construction work with the addition of a new department and specialised personnel.
2017
International expansion
We arrived in USA and LATAM with the creation of the company Sutega USA and Sutega Mexico Corporations.
2015
In-house production
We incorporated the woodworking company Suyma+ for the execution of special projects.
2013
Corporate merger
All our business lines are grouped into the parent company.
2012
National expansion
We opened new branches in Madrid, Vigo, and Asturias.
2006
Specialisation in fit-out projects
We became established as providers of specialised services in home furniture, geriatric equipment and execution of renovations.
2001
New business lines
We incorporated Audiovisual, Printshop and Topography services
1992
The birth of Sutega
We began as a distributor of leading furniture and stationery brands.
1989
Our reach
Unprecedented human, productive and logistical capacities
That allow us to nurture our global spirit and not set limits on our creativity.
We think differently
Compromise, dedication and professionality are some of our fundamental pillars to be your trusted partner.
Closeness and Involvement
We like to work closely with our clients so as to offer them the best possible solutions and, most importantly, to be by their side on the path towards their transformation.
Flexibility and Agility
As well as completely adapting to the individual needs of each client and each project, we also have the ability to react quickly to any challenge that may arise.
Excellence and Quality
We choose processes that ensure quality and achieve results that exceed our clients' expectations.
Solvency and Guarantee
Our 33-year trajectory as a consolidated company warrants our present and future work.
Special collaborations
We are determined to create a future where we always contribute something.
To make things happen, rather than wait for things to happen, has led us to build alliances and synergies with leading companies to bring together capabilities and know-how, creating versatile partnerships capable of materialising projects of any size.
Sustainability
Committed to protecting the environment
We are aware of the importance of sustainability and environmental and social responsibility in today's world, but especially for the future.
This is the reason why we commit to practices and initiatives that help take care of the planet and the people who inhabit it.