Restaurants
Immersive

spaces

to

enjoy

an

experience

for

the

senses.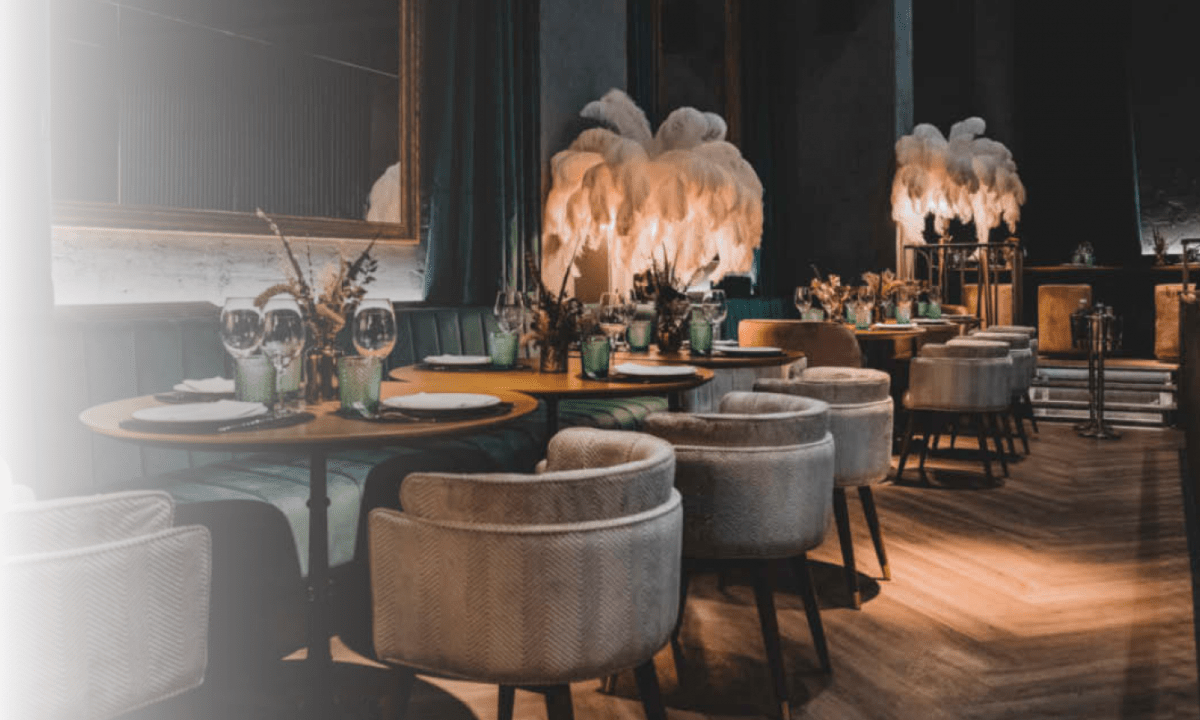 To imagine and build catering spaces that convey a unique identity and that create a positive and comfortable atmosphere.
A personalised project for your establishment in which your customers will have an experience that will exceed their expectations from the moment they walk through the door.
From the design to the decoration, our Design&Build team will carry out the work in an agile and coordinated way so as to achieve a result that stands out.
Much more than a culinary experience.
Catering services nowadays go beyond the mere culinary experience, customers demand sensory and emotional experiences.
For this reason, nothing is left to chance in restaurant projects:
Space planning that makes the most of the available surface area and considers the variety of services and types of establishments that exist.
Interior design and furnishing that promotes the sense of a safe and welcoming space, while facilitating functionality.
Materials and finishes that contribute to a cared-for and warm aesthetic.
Use of the most state-of-the-art technology to contribute towards unique sensory experiences.
Elements that allude to the brand and the local culture.
A comprehensive interior architecture service
A multidisciplinary team and all the necessary resources to turn any idea into reality.
We take care of every field and aspect in a comprehensive way.
We listen
Understanding of needs and goals.
We inspire
Personalised design and budget. We collaborate and contribute value engineering.
We put the project together
Construction and fit-out. We manage and solve. We deliver.