Sustainability
Committed

to

society

and

the

planet.
Sutega

has

always

aimed

to

find

a

balance

point

between

economic

and

business

growth,

and

environmental

protection

and

social

wellbeing.

For

this

reason,

we

join

initiatives

that

take

care

of

the

environment

to

guarantee

its

future.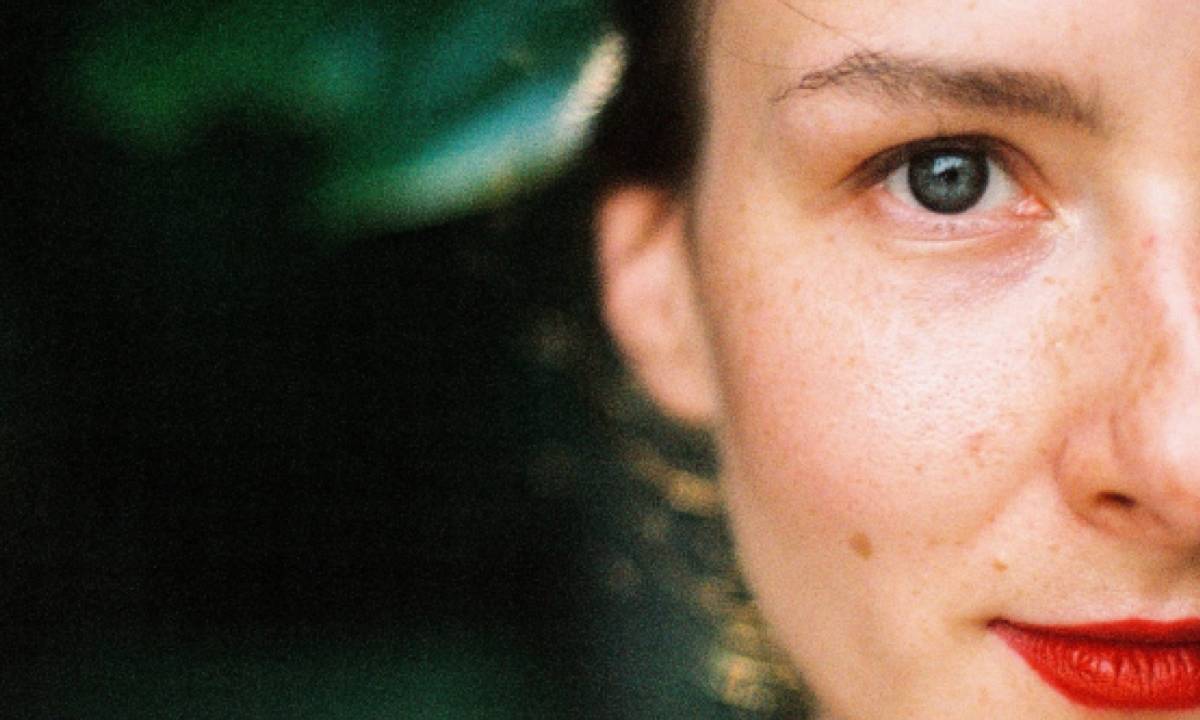 Optimised internal processes
We strive for excellence in our processes, as much in their development as in their result.
This is why we implemented an environmental management system that allows for a more efficient and sustainable use of the resources employed, and we incorporate measures that guarantee a service of the highest quality and the satisfaction of our clients.


Tending to forests
In order to protect our ecosystem
we verify that the wood, paper, and furniture we acquire come from sustainably managed forests.
To this end, we implemented a Due Diligence system, as well as a Chain of Custody system, in accordance with the legislation of PEFC™ y FSC®, the reference certifying bodies.
Energy Efficiency
We actively promote several actions
that contribute to better energetic performance and a smaller carbon footprint.
Photovoltaic panels as an energy source for our factories or warehouses, or the installation of vehicle charging points are gestures that benefit everybody.
Ecodesign and healthy architecture
We also make a contribution to circular economy in our Design&Build projects.
Design and development following the criteria of WELL™, a standard in which we have certified professionals, to measure the impact of the characteristics of each space on the wellbeing and health of the occupants.
We also help in the attainment of the LEED and BREEAM certifications to warrant the sustainability and good performance of the buildings.