Hotels
Hotels

that

convey

authenticity

and

foster

memorable

experiences.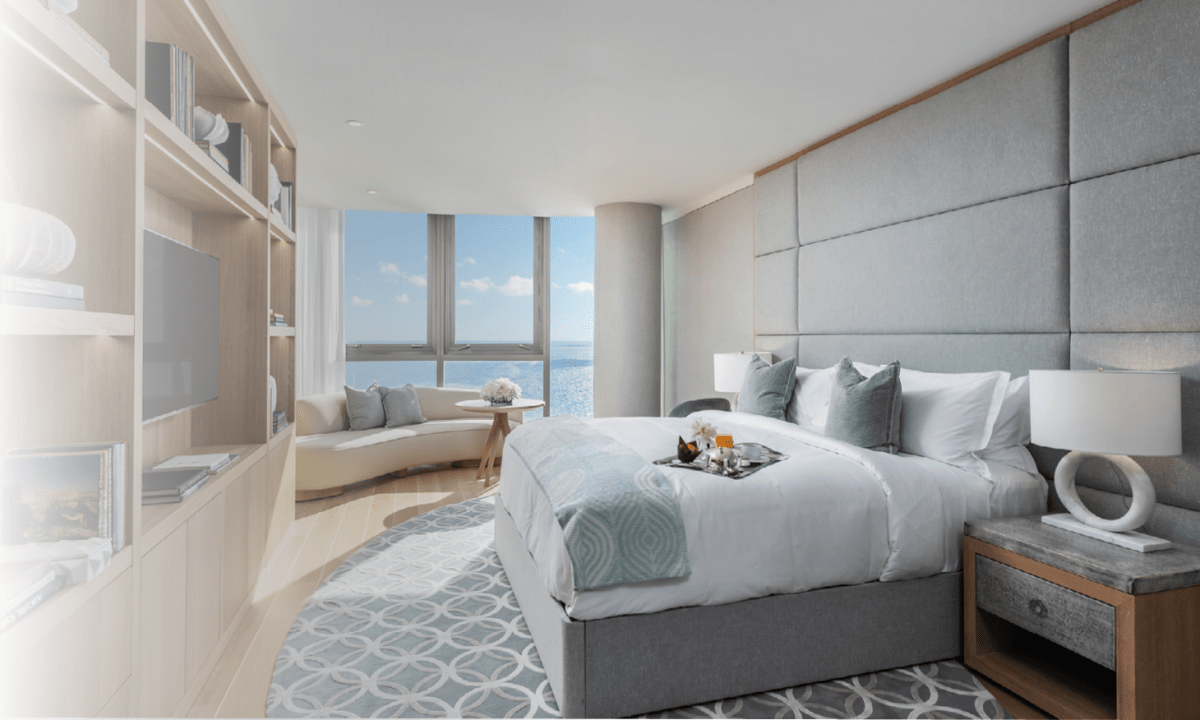 We create a unique interior architecture project for you because every hotel has its personality, and every guest wants to feel special.
Throughout our trajectory in high-end hotel projects, we have managed to achieve successful results by combining the conceptual with the avant-garde.
Through singular design, innovative technology, and a detailed FF&E service, we are able to generate unique experiences for the guests, whether travelling for pleasure or business.
A new generation in Hospitality
Nowadays, getting it right when it comes to the hotel concept that will be valued and chosen by your ideal customers requires opting for distinctive elements that create unique experiences and exceed their expectations.
Original atmospheres that are consistent with the current trends.
Technology that facilitates the stay and promotes the feeling of safety.
Fit-outs designed for overall well-being and comfort.
Presence of the brand image as a distinctive mark.
Initiatives that go beyond accommodation, such as local culture immersion or sustainability.
A comprehensive interior architecture service
A multidisciplinary team and all the necessary resources to turn any idea into reality.
We take care of every field and aspect in a comprehensive way.
We listen
Understanding of needs and goals.
We inspire
Personalised design and budget. We collaborate and contribute value engineering.
We put the project together
Construction and fit-out. We manage and solve. We deliver.